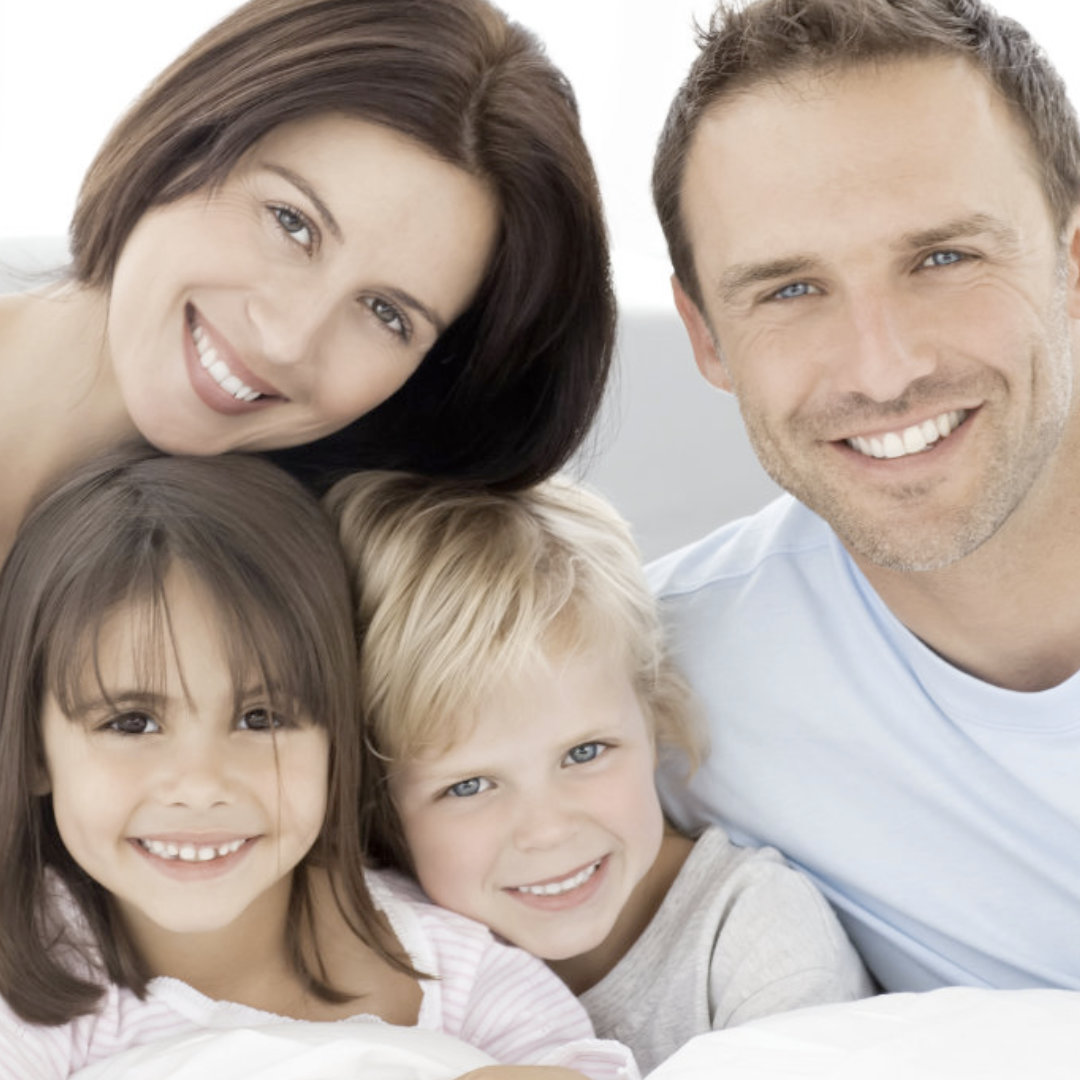 NW Calgary Family Dentistry
Sheremata and Taylor Dental Centre is a family dentistry practice located in the Triwood community at the corner of Northmount Drive and Charleswood Drive NW.
We provide comprehensive, patient-centered dental care in a gentle and compassionate manner to help our patients achieve healthy and beautiful smiles.
Our clinic has remained in its present location since 1995, serving Calgary's NW communities of Brentwood, Banff Trail, Charleswood, Capitol Hill, Cambrian Heights, Collingwood and surrounding area residents for over 20 years.
We are accepting new patients.